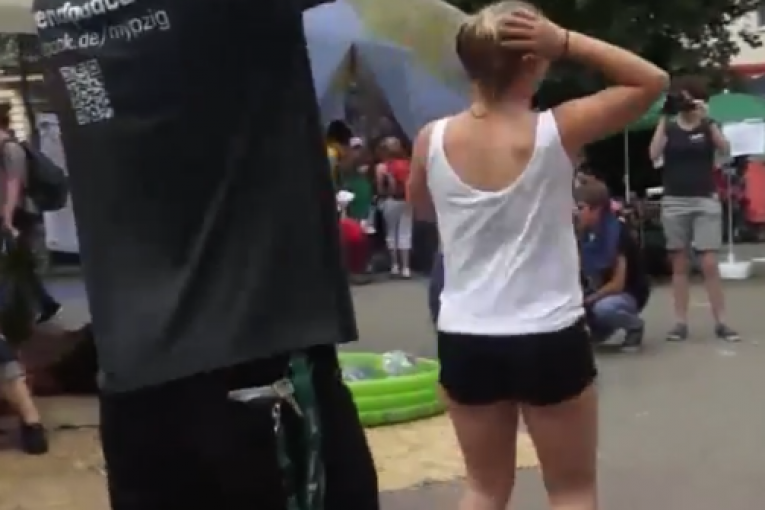 Rafael Ruiz Perdigones and Antonio Romero Monge, the dynamic duo behind the global sensation "Los Del Rio," were both born in Dos Hermanas, a small town near Seville in the Andalusia region of southern Spain. Their early lives were deeply immersed in the rich cultural and musical traditions of Andalusia, laying the groundwork for their future success.
Early Years
Perdigones, born on May 17, 1947, and Monge, born on May 10, 1948, were childhood friends who shared a deep passion for music. Growing up in the aftermath of the Spanish Civil War, they were exposed to a wide variety of influences, ranging from traditional Flamenco to the emerging rock and roll sounds from the United States. This broad musical exposure would later shape their unique fusion of styles.
Both Perdigones and Monge showed an early aptitude for music. They were captivated by the sounds of Flamenco, Sevillanas (a type of folk music), and Rumba, popular within their local community. From a young age, they began performing at local venues and events, earning a reputation for their charismatic performances and harmonious vocals.
Prior to the formation of Los Del Rio in 1962, the two friends had already spent several years honing their musical skills and developing their unique sound. With Perdigones' spirited stage presence and Monge's skillful guitar playing, they brought a fresh energy to the Andalusian music scene, paving the way for the international success that lay ahead.
Formation
Ultimately the band was formed in 1962 when Rafael and Romero decided to try their hand together. Both still young at the time, their newly formed band featured an acoustic guitar and music played in a traditional Spanish style. The Macarena was actually not their first hit, as their first album A mí me gusta charted on US Latin and US Latin Pop charts in 1993 (20 and 6th, respectively). However, it was nothing like the breakout song that went to the top of the charts over the next several decades. Their real break did not come until 1995 when they released the international sensation Macarena.
After the song was released, the band would never have another album chart on US charts, latin charts, or latin pop charts.
Meaning of the Song
We've written a full write up of the song's meaning but, if you're an english speaking fan of the Macarena, let's just say it's most likely not what you think. Essentially the song is about a man whose lover has done something the man isn't too crazy about.
Release Date
As we noted before the song was released in 1993 (originally) but the bayside boys remix (that is the one people most talk about) was released on August 15th, 1995. The original song was recorded in 1992 and the latter was done in 1994.
The original version of the song only charted on top charts in the Netherlands, Spain and the US. However, the bayside boys' mix charted number one in several countries, including Australia, Austria, Belgium, Denmark, Finland, Germany and Israel.
In 2009, Billboard ranked it #1 on its list of "All Time Latin Songs."
Fun Facts About Los Del Rio
Some fun facts about the Los Del Rio include:
Los Del Rio's hometown is Seville, Spain, which is known for its rich culture and history.
The duo has won numerous awards throughout their career, including a Latin Grammy Lifetime Achievement Award in 2013.
Los Del Rio has performed for many notable figures, including Pope John Paul II and the King and Queen of Spain.
In 1996, Los Del Rio performed "Macarena" on an episode of "The Simpsons", which helped further cement the song's popularity.
Despite the massive success of "Macarena", Los Del Rio has continued to perform and release new music over the years, including collaborations with other artists such as Pitbull and DJ Khaled.
Want more about the creators? Let us know!